Legal
Will I need a lawyer?
Past member's experience has shown those who least expected it needed legal representation.
Your issue is unique to you and APA believes you deserve the best representation regardless of your situation.
While it may not be necessary for legal representation at the time, expert advice from a lawyer can  prevent further escalation down the track.
APA is unique in that we retain our own Lawyer with vast experience of paramedic and ambulance specific matters. Efthimia Voulcaris has been the Lawyer and Industrial Advisor for APA since 2012 and dedicates a large portion of her legal practise to representing paramedics as it is a passion of hers. Efthimia deals with issues within the industry on a daily basis.
Efthimia has an expert understanding of the theory of investigation standards, procedural fairness, practices and procedures, employment principles and conduct obligations in the private and public sector. Efthimia worked with the QLD Attorney General legal team for the Palm Island death in custody (Mulrunji) inquest. As a result of this experience Efthimia's career was steered in the direction of government investigations and public sector integrity and ethics.
Efthimia provides expert assistance and can help with: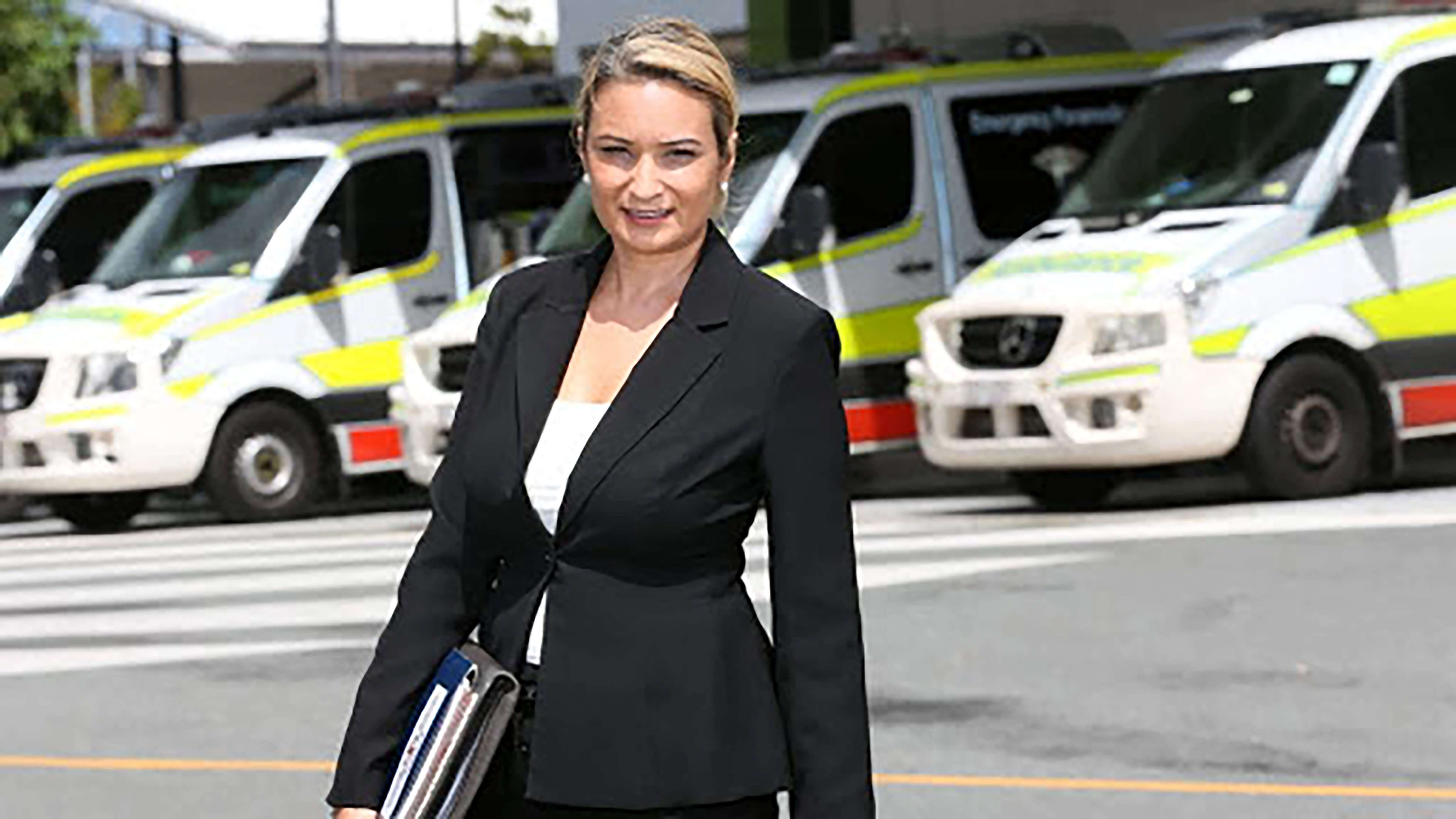 Industrial Commission Matters
General Industrial Issues
Discrimination, Equity and Equality
AHPRA Matters, Investigations and Professional Indemnity activation
Efthimia is driven by fairness and justice and in 2020, was awarded the Australian Lawyers Alliance QLD Civil Justice Award for her representation of paramedics. Efthimia has advocated to obtain better support for paramedics with mental health issues by appearing in the senate inquiry for "The People Behind 000: Mental Health of Our First Responders" in 2018 and more recently appearing in court to represent APA at the inquest for the death of one our members to advocate for positive change.